Get More Out of Your Calls
Dubber Unified Recording and voice data services are now integrated and available on iPILOT 2.0 for all NUWAVE customers.
Dubber's entry-level solution is FREE to all MS Teams users on iPilot 2.0 enabling you to instantly record, replay and reveal valuable insights from your voice and video conversations.
Unlock meaningful insights and actionable intelligence powered by the Dubber Voice Conversation Cloud today.
End not knowing
Dubber is the world's leading provider of cloud-based call recording and voice AI. Built to scale to meet any need, Dubber allows businesses and government to unlock the insights in calls, videos and messages. The world's #1 unified call recording & voice intelligence solution
Dubber Conversation
Dubber Conversation cloud-based recording services are available to all NUWAVE and iPILOT 2.0 customers with an entry-level solution at no cost which includes:
Call recording and playback
Unlimited recordings with a 30-day storage expiry on recordings
Industry-leading security and privacy
No recording length caps
Pause and resume recordings
Download and delete
Search and discover
Frictionless provisioning and onboarding
Simple, affordable, and flexible upgrade subscription options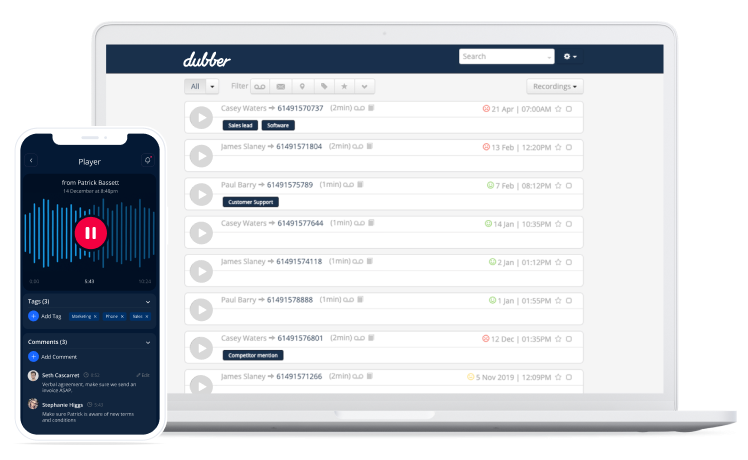 Record. Replay. Reveal
With Dubber you can:
Ensure compliance mandates are met
Improve customer and employee intelligence
Enable the remote workforce
Reduce revenue leakage
Expedite dispute resolution
Turbocharge productivity without the requirement for hardware or capital expenditure
Let's harness the power of voice data together!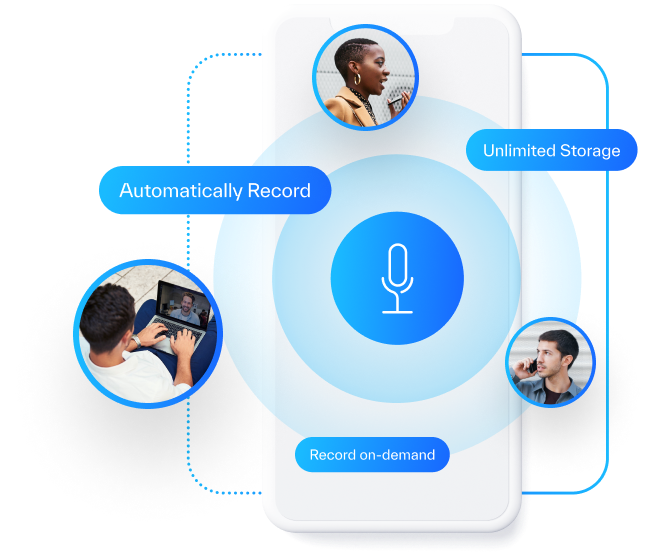 Let's Get Started
Give us a call or fill in the form below and a member of our team will contact you shortly.