20+ YEARS OF EXPERIENCE & EXPERTISE
NUWAVE's focus is on high quality unified communication combined with automation, management, and control.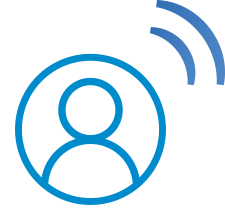 For Customers:
Tap into our carrier-grade network and enable your preferred cloud calling solution for your team. iPILOT let you migrate, provision, and manage your entire cloud voice infrastructure in minutes, not months.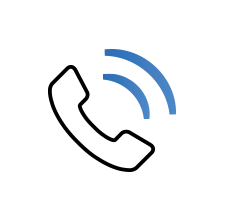 For Carriers, Operators, and Service Providers:
Whether you're an emerging organization, an established company, carrier/operator, CSP or somewhere in between, our solutions help you tap into an emerging cloud market. By connecting your services through our SYNTHESIS network, you can quickly get up and running with your preferred cloud service offer in 30 days.
Complex Integration Solved
NUWAVE SYNTHESIS™ is a product that allows partners/carriers/operators to bring their own SIP trunks and inter-connect into the NUWAVE carrier grade Network to enable the deployment of Cloud Communications through Teams or Zoom.
By interfacing with the different API infrastructures and acting as the "front end" for a partners' network, Carriers/Operators can now offer their own Microsoft Teams or Zoom Cloud service within 30 days of signing up.
Learn more about SYNTHESIS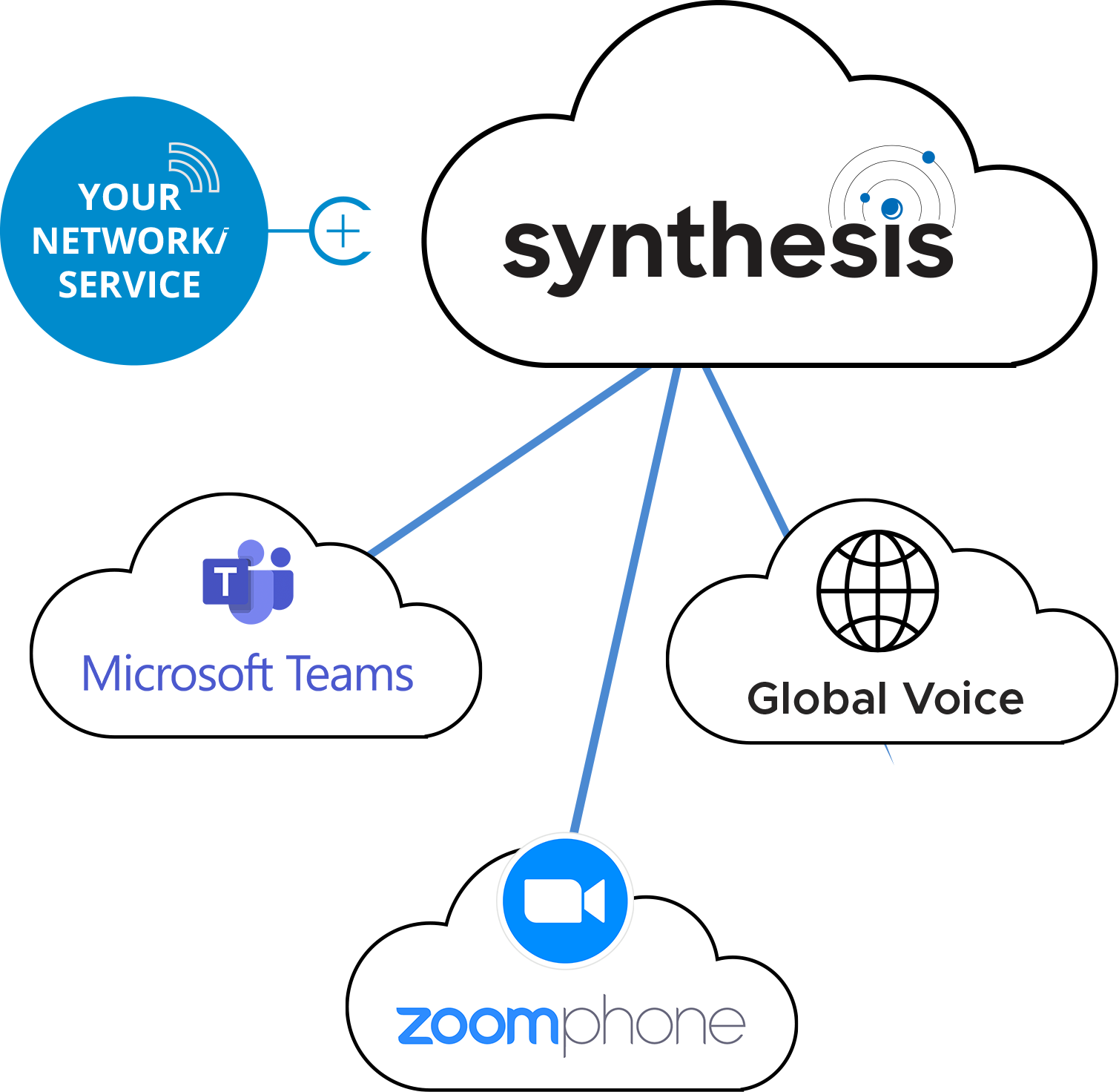 Innovation
& Support
iPILOT™ offers a single pane of glass view and control of your entire global communications infrastructure. It provides a fast, reliable and scalable Platform used to provision, manage, and support your your preferred Cloud Platform Provider network infrastructure.
Learn more about iPILOT
NUWAVE's passion for driving a simplified customer experience and their highly reliable voice services made NUWAVE an easy addition to Operator Connect for Microsoft Teams. The level of integration and automation that NUWAVE introduces aligns with our vision for realizing the potential vision of Operator Connect.
- Mattia Tocco,
Product and Business Leader

Let's Get Started
Give us a call or fill in the form below and a member of our team will contact you shortly.